Connecting the dots
between
and your
climate
action plan
One Easy Step…
One Lifetime Treatment!

Increase Efficiency
Bring your existing system back to its peak performance.

Save Energy
Remove barriers to your HVAC system running smoothly and decrease kWh consumption.

Reduce Cost
Lower your monthly electric bill and avoid premature repair and replacement costs.

Help the Planet
Decrease your carbon footprint while increasing conditioning capacity.
Say goodbye to oil fouling
Before ThermaClear®

After ThermaClear®
HVAC systems typically become less efficient over time – often from the moment they get installed. Oil build-up impedes heat transfer, reducing the system's effectiveness and forcing it to work harder and use more energy.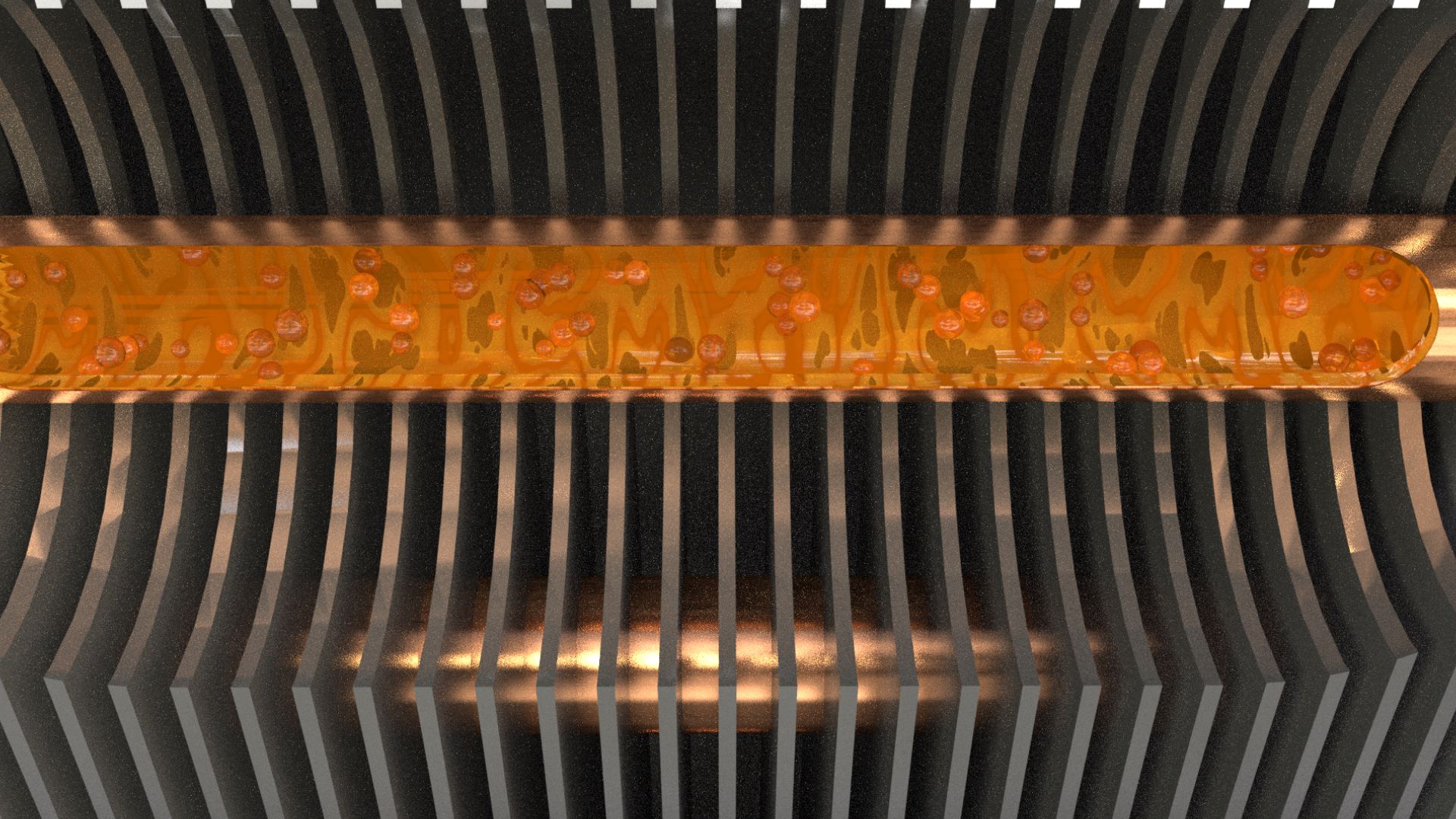 With a single treatment, ThermaClear™ clears the coil system from inside, removing the oil barrier and super-lubricating the compressor. In the process, ThermaClear™ bonds to the interior of the coil walls, forming a permanent barrier against future buildup and protecting against thermal degradation. How cool is that?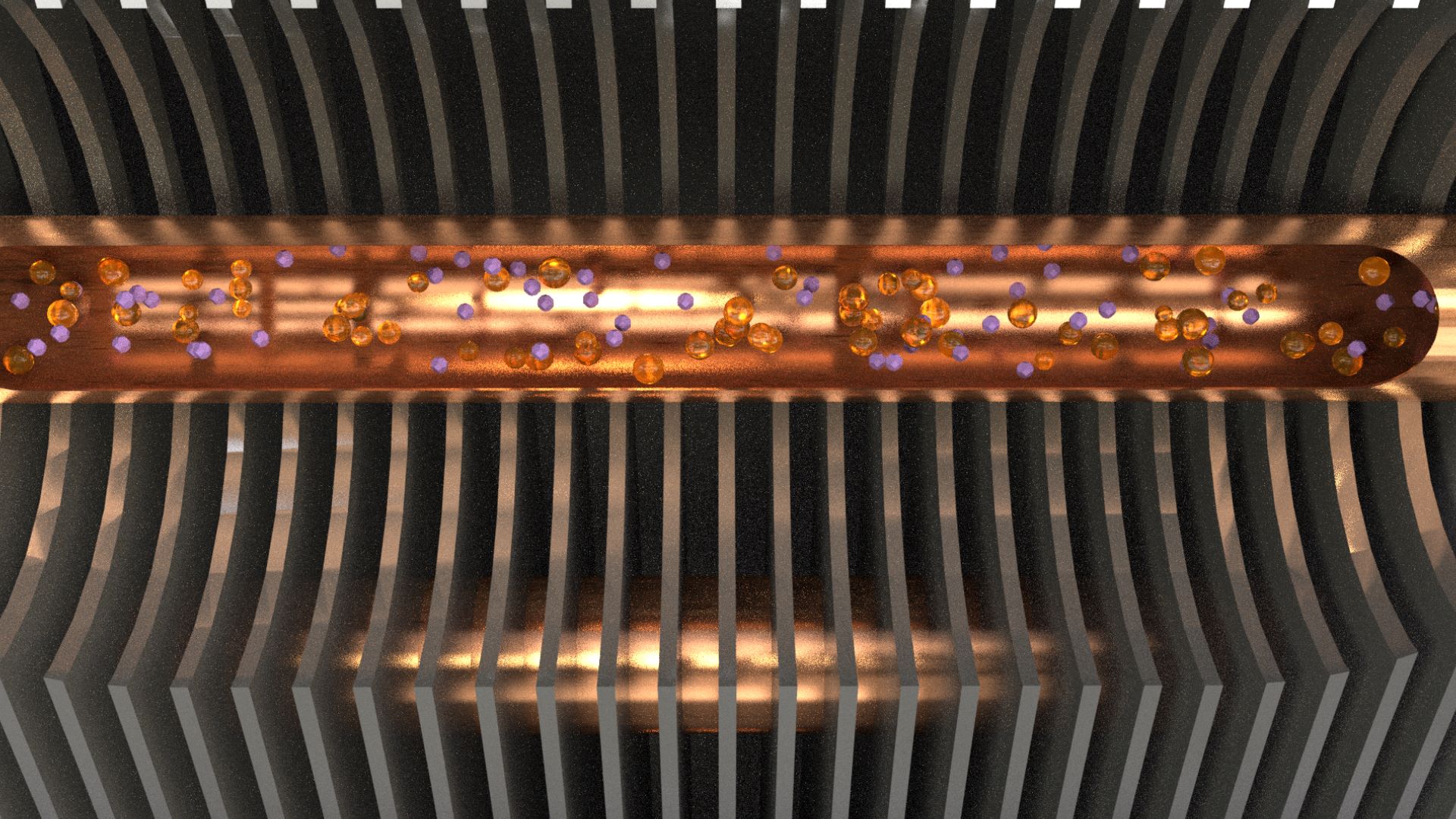 Data-backed solutions,
proven results.
Our simple and effective HVAC energy conservation measures are guaranteed to:
Reduce your energy consumption
Lower your electrical costs
Contribute to your sustainability goals
Restore your HVAC system's efficiency
Control your maintenance costs
You can do it all with ECM Technologies.