WHO WE ARE
ECM Technologies (ECMT) is a team of highly-accomplished experts in the operation of air conditioning and refrigeration equipment. Our specific focus is on improving mechanical & electrical efficiencies utilizing the latest, cutting-edge scientific and engineering advancements. Our team consists of scientists, engineers, innovators & management executives, each with multi-decades expertise in their respective fields.
THE FOUNDATION
The foundation of what ECMT is today started years ago with a troubling discovery in the HVAC sector: namely, that HVAC systems become less efficient over time – often in just a year or two. Why? Because small amounts of the oil used to lubricate the compressor slowly migrate into the system's heat exchanger coils. This oil coats the coil walls, impeding heat transfer, reducing both heating and cooling effectiveness and forcing the compressor to work harder and use more energy. ThermaClear® clears away this oil coating and creates a barrier to future buildup. After years of research and development, a breakthrough was achieved in 2018 with the advent of ThermaClear®. Now, the most glaring HVAC inefficiency can be eliminated with one simple treatment.
the field
Over 4+ years, ECMT conducted extensive controlled studies on ThermaClear® with multiple organizations and locations such as the City of Phoenix, JP Morgan Chase, Arizona State University, Penske Automotive Group, Transwestern, Sky Harbor International Airport and Signature Flight Support. We worked across a full spectrum of condensing equipment with significant, long-term sustainable efficiency improvement results demonstrated at every location, and confirmed by independent, 3rd party validation.
ECMT's efficacy performance testing programs have been validated, accepted, and are in use today by major government and private industry organizations. We incorporate the International Performance Measurement and Verification Protocol standards as defined by The US Department of Energy, ASHRAE and adopted by testing agencies such as Intertek and Underwriters Laboratories.
The future
ECMT is currently evaluating and developing other efficiency technologies for introduction to the market in the very near future. We are constantly searching for extraordinary talents in the HVAC sector to become part of our incredible team. Contact us today to explore how we can work together!

David Fenton
Chief Revenue
Officer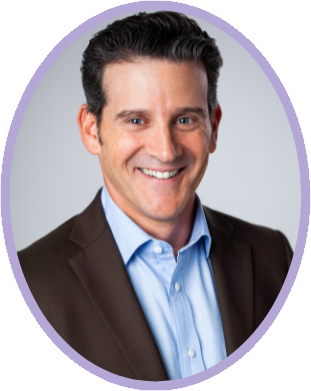 Mark Atherstone
Chief Distribution
Officer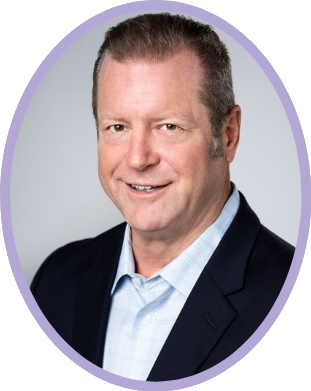 Michael Daly, PE
Chief Technology
Officer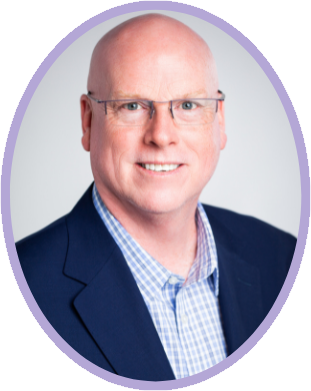 John Gravatt, PE
Chief Operating
Officer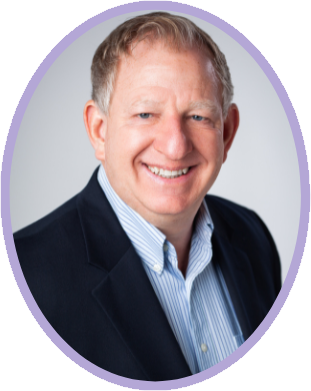 Sofia Lozoya
Marketing Program
Coordinator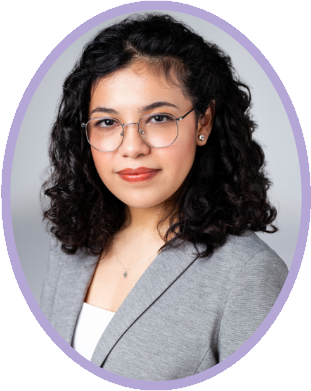 Let's
Work Together
ECM Technologies partners with HVAC service providers, property management companies and other organizations with responsibility to help building owners and occupants improve the energy efficiency and sustainability of their real estate footprint. Contact us to explore how we can work together.