ThermaClear® has been independently tested, validated and certified by


to be compatible with all refrigerants and refrigerant oils.
For more than 130 years, companies around the world have
depended on Intertek to ensure the quality and safety
of their products, processes and systems.
Intertek is a leading, global provider for Total Quality Assurance. They
have more than 1,000 laboratories and offices worldwide, and over
over 44,000 people, in more than 100 countries. They are leaders
in delivering customized Assurance, Testing, Inspection,
Validation and Certification solutions for products.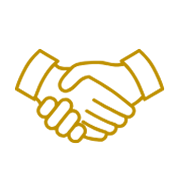 Identify and
mitigate intrinsic
ThermaClear®
raw material risk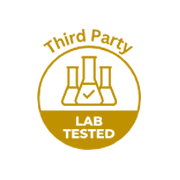 Evaluating
ThermaClear®
quality, safety,
sustainability &
Performance
standards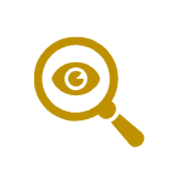 Validating the
compatibility,
specifications,
performance &
safety of
ThermaClear®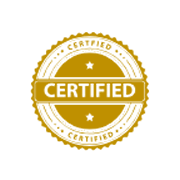 Formally
confirming that
ThermaClear®
meets or exceeds
all trusted external
& internal HVAC
industry standards
An Industry Leader in Decarbonization, Sustainability and Operational Savings
Validated HVAC/R thermal degradation treatment solution with proven savings results.
Recognized by accredited independent third-party Professional Engineers and Organizations as demonstrating sustained long-term product efficacy.
The only performance-proven product to produce long-term energy cost savings by restoring efficiency in DX/Split and chiller units due to oil-fouling.
We Have the Right Formulation
for Your HVAC Equipment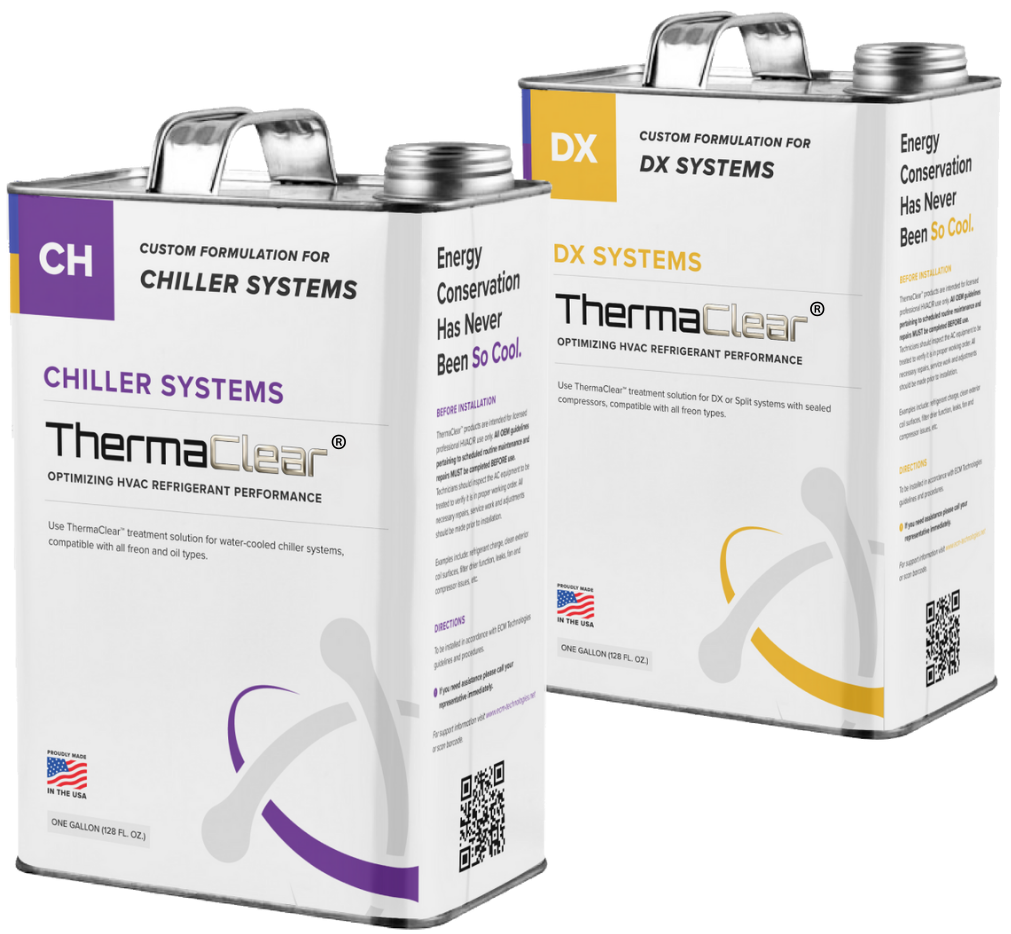 ThermaClear® is a proprietary nano-fluid formulated to optimize refrigerant performance. Different
types of systems require specific ThermaClear® formulations, all of which significantly reduce
oil-fouling to create efficiency gains in the performance of your equipment.
2,000+ individual units treated to date over 4+ years

25,000+
24,000+ tons of equipment treated

From 1 ton air cooled split units to 1,600 ton water cooled chillers

Validated by independent industry engineers and analysts

100% long-term savings at every location treated with ThermaClear®

Optimal for new and old systems
12-36 month typical payback on treatment investment

1 treatment to last the life of the equipment

10,500,000+
9,500,000+ ft2 conditioned space treated to date

$1 million warranty for the remaining useful life of that system

Savings demonstrated with all major OEM brands tested

Compatible with all major OEM Chiller, DX Systems (except oil-free systems)
Applied to all Major OEM Systems
ThermaClear® has proven to be effective in creating performance gains in all sizes and types of DX, chiller and split HVAC systems including these recognized brands.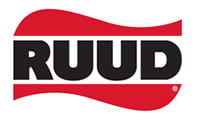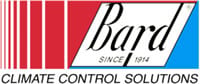 Companies & Organizations Utilizing



















"ThermaClear® was put through extensive pilot programs at multiple city property locations over a 3-year period all demonstrating unquestionable energy savings"

"Over the past 3-years since treating our HVAC equipment, we have not only saved significant electricity cost, but also reduced service calls for equipment repair issues"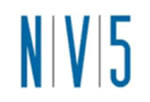 "We found ThermaClear®
data and calculations to be thorough and based on sound engineering easurement & Verification principles to estimate savings"

"In 2016, the city of Phoenix established its 2050 goal of becoming a carbon-neutral city and the use of innovative technology such as this will play a role in that effort," said City of Phoenix Public Works Energy Management Specialist Jim Gorombei. "The City performed several pilot demonstrations with ECM Technologies and was satisfied with the results, therefore contracted with the company to implement its ThermaClear® treatment in various facilities."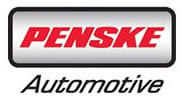 "ECM Technologies delivered….. As evidenced by lower monthly electricity billings"

"The quality of our air at Phoenix Art Museum is extremely important for preserving the museum's collection of artwork, held in the public trust, as well as enhancing the overall guest experience," said Jeremy Mikolajczak, the museum's Sybil Harrington Director and CEO. "Not only does ThermaClear® ensure our HVAC equipment runs at top quality at a reasonable cost, but I am also thrilled to share that a single treatment has been able to make a positive impact in the museum's ability to reduce our CO2 output and, consequently, our greenhouse gas emissions."
Validated HVAC performance
impact through rigorous M&V
ECM Technologies applied rigorous field testing for ThermaClear® using real-time monitoring to validate HVAC performance improvement in accordance with the International Performance Measurement and Verification Protocol (IPMVP)*. Our monitoring system used industry standard sensors to capture key indoor and outdoor metrics like temperature, humidity, chill water/air flow and energy consumption every minute over an extended testing period, usually 3-9 months.
A baseline period was captured prior to treatment, then a post-treatment data set, monitored frequently, was collected for analysis. Our analysis hinged on the ability to aggregate statistically significant performance data points under like conditions (that is, during similar external weather conditions and similar internal building heat loads) between the baseline and post-treatment data sets. Then, we compared average results to demonstrate and quantify improvement.
*quantified utilizing IPMVP methods Options A or B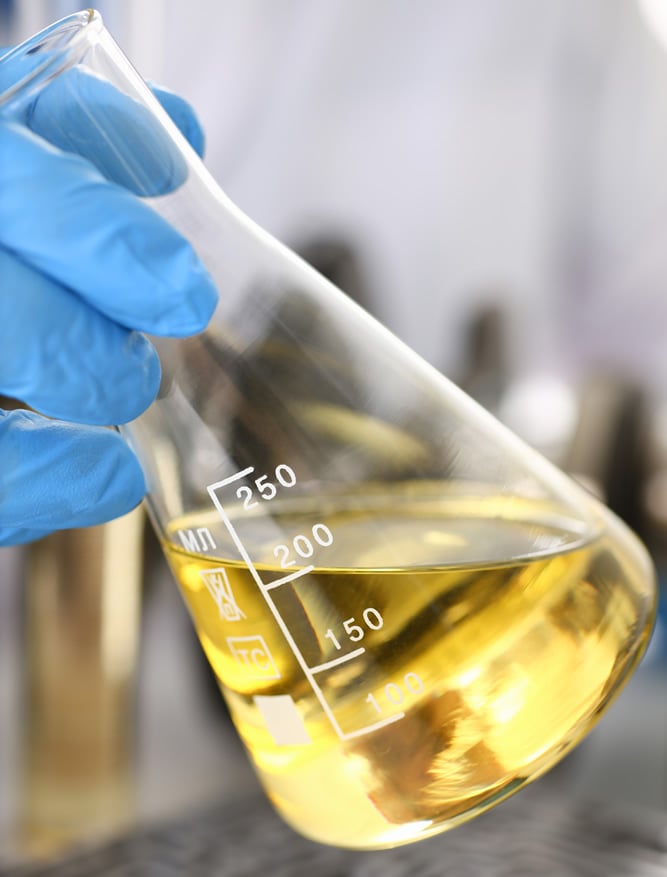 Frequently Asked Questions
How often does the HVAC equipment get treated?
One treatment lasts the lifetime of the equipment.
Does it matter if the HVAC system uses mineral based or synthetic based freon oil?
The equipment specific formulas work in either mineral or synthetic systems. ECM Technologies has specific formulations for DX/Split, Chillers Systems.
Who handles the installation?
Only certified professional HVAC technicians perform the treatment installation.
Does the HVAC equipment need to be shut down during installation?
The equipment must be running during the installation, no down time is required.
Will treatment impact my equipment manufacturer's warranty?
No. If the equipment is still under the OEM's warranty it will still apply. Plus, ECM Technologies includes an additional warranty for the life of the equipment. Further, the Magnuson-Moss Act 15 U.S.C. 2301 enabled regulation of consumer product warranties prohibiting OEM's from using disclaimers in an unfair or misleading manner. ThermaClear™ does not void any OEM warranties.
Does ThermaClear® have any environmental or special handling/storage requirements?
ThermaClear® is non-toxic and non-hazardous and does not contain solvents or any chlorine, components (chlorine presence may result in creation of acids that are undesirable and damaging to refrigeration systems). ThermaClear® is air shippable, has no special handling requirements beyond those normally used for refrigerant oil, should be stored at room temperature out of sunlight, and has no special requirements for disposal.
How does ThermaClear® compare to other products? Is it a PROA?
ThermaClear® is not a PROA. It's chemical composition and action are fundamentally different. ThermaClear® is cutting edge nanotechnology that took years to develop, put through extensive laboratory testing and then placed into multiple long term pilot programs with major organizations and institutions over a 4-year period. The results all demonstrated significant sustained efficiency improvement validated by 3rd party professional engineers.
How does ThermaClear® work?
In virtually all air conditioning and refrigeration systems, small amounts of compressor lubricating oil circulates with the refrigerant. This oil attaches to the inner walls of evaporator and condenser coils. ThermaClear® reverses oil fouling by removing buildup from the coil walls. Once the thermal barrier is eliminated, the system is permanently restored to peak performance.
How is ThermaClear® applied?
ThermaClear® is installed through the low-pressure service port while the equipment is running, no service disruptions are necessary. ThermaClear® must be installed by a qualified HVAC service technician who has appropriate refrigerant certification & Licenses.
In what types of equipment can ThermaClear® be installed?
ThermaClear® may be installed in most HVAC-R equipment. We do not install ThermaClear® in equipment with coalescing oil separators or oil-free refrigeration circuits such as magnetic bearing centrifugal chillers.
ThermaClear® is a long-chain liquid nano-material of proprietary formulation that improves lubrication and anti-wear while bonding to heat exchanger metal surfaces, enhancing thermal conductivity. The proprietary formulation is mixed with polyol ester refrigeration oil to act as a carrier for installation that remains in liquid state throughout the operational compression and vaporization stages of freon within the HVAC system.
What is the lifespan of ThermaClear® application?
ThermaClear® is a one-time application for the life of the condensing equipment.
What is the typical payback for ThermaClear® customers?
Installation payback typically occurs in 12 – 36 months. Your specific payback will depend on your equipment age, condition and operational use, in addition to your climate zone and local utility rate plan. We can assist you with an assessment of your specific situation to better understand what you can expect.
What type of documentation on ThermaClear® is available?
Safety Data Sheets and Case Study details upon request.
Where is ThermaClear® manufactured?
In the United States, formulated in ISO-9001 certified chemical manufacturing facilities. Distributed out of Phoenix, AZ.