Validated HVAC Performance Impact
through Rigorous Measurement & Verification
ECM Technologies applied rigorous field testing for ThermaClear® using real-time monitoring to validate HVAC performance improvement in accordance with the International Performance Measurement and Verification Protocol (IPMVP)*. Our monitoring system used industry standard sensors to capture key indoor and outdoor metrics like temperature, humidity, chill water/air flow and energy consumption every minute over an extended testing period, usually 3-9 months.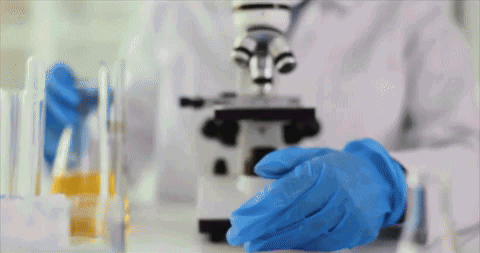 A baseline period was captured prior to treatment, then a post-treatment data set, monitored frequently, was collected for analysis. Our analysis hinged on the ability to aggregate statistically significant performance data points under like conditions (that is, during similar external weather conditions and similar internal building heat loads) between the baseline and post-treatment data sets. Then, we compared average results to demonstrate and quantify improvement.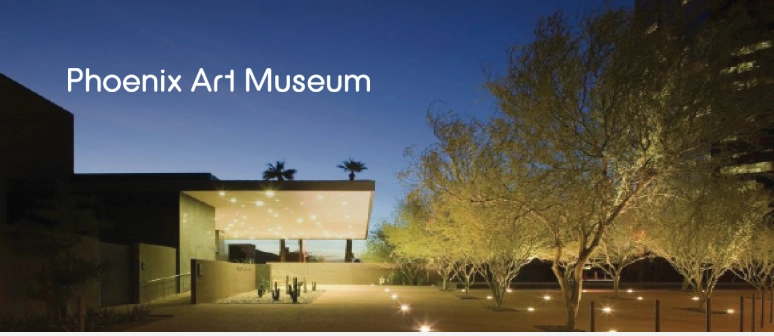 Water cooled
Phoenix Art Museum
106,756 kWh reduction in energy consumption annually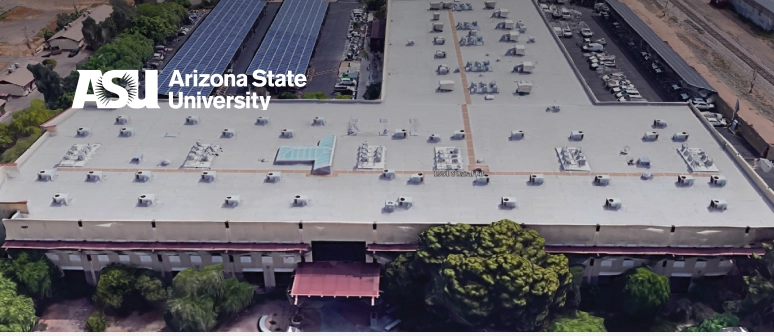 DX Equipment
Arizona State University
64,211 kWh reduction in energy consumption annually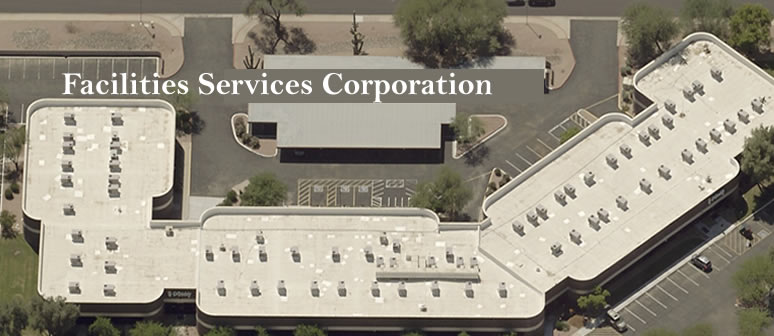 DX Equipment
Facilities Services Corportaion
31,522 kWh reduction in energy consumption annually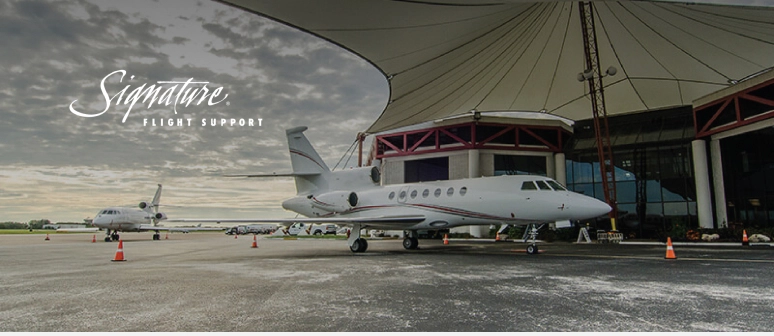 Air cooled
Signature Flight Support
41,090 kWh reduction in energy consumption annually